Eddalux provides state-of-the-art LED luminaires, modules, controls and LED "conversions" from market leading European manufacturers focused on truly sustainable circular economic principles. We are project market specialists offering extensive configuration and customization possibilities for truly unique lighting solutions. Our customers are mainly cities and municipalities seeking long term cost effective solutions implementing the latest technological developments. We can offer unique solutions with longer life spans, unique beam spreads, humancentric and more dark-sky friendly for reduced environmental impact. Feel free to contact us for a no cost evaluation and proposal.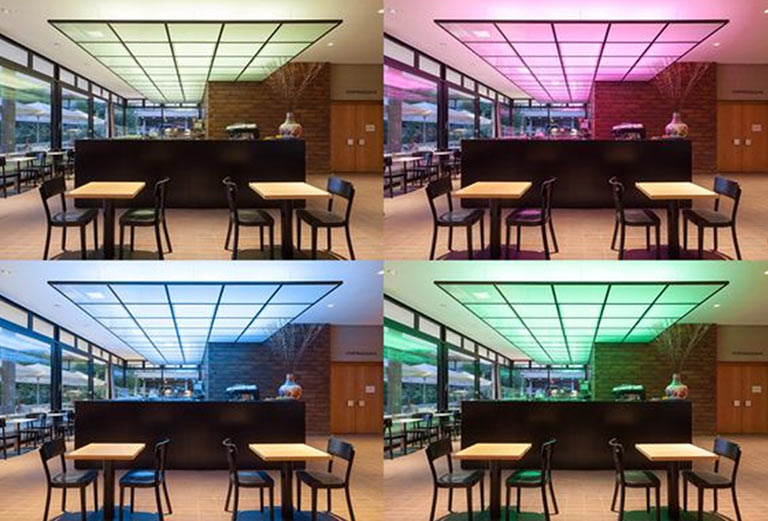 Superior performance high quality innovative and sustainable lighting solutions
ABOUT EDDALUX
Our focus is on superior performance high quality innovative and sustainable lighting solutions while providing excellent support over the entire project and product lifetime cycles. Uniquely flexible we can often provide customer specific luminaires, LED drivers, optical solutions and control systems with very short lead times. As project specialists with extensive experience we can offer architects, specifiers, and end-users professional cost-effective solutions. Our services even include product development, lighting design, and project management. For LED upgrades our partners offer truly unmatched performance. Significant upgrades to the original performance while enhancing cost-effectiveness and often with unique functionality. We offer LED conversions and not simple retrofit solutions.